Our success as a leading leadership coaching, training and consulting company lies in the expertise, commitment and integrity of our people.
In addition to our outstanding lineup of ICF coaches and trainers, we have aligned with some of the most powerful leadership companies in the world.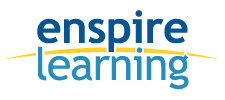 Our alliance partnerships include Enspire Learning, developer of Executive Challenge®. We customize the training for our clients which allows them to participate in a simulated leadership development program designed to build business strategy, communication and teamwork skills in experienced managers, high-potentials, directors and executives.
We also partner with Balanced Scorecard Institute®, a strategic planning and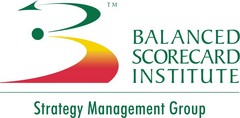 management system that is used extensively in business and industry worldwide to align business activities to the vision and strategy of the organization, improve internal and external communications, and monitor organization performance against strategic goals.
And we partner with TTI Success Insights, the world's leading source for research based, validated assessment and coaching tools,
dedicated to improving corporations in 90 countries worldwide.
For years, Ken Blanchard Company has been synonymous with Leadership Development. We have partnered with Ken Blanchard to bring his iconic training such as Situational Leadership II Experience and Optimal Motivation to our clients.

To l
earn more about our partnerships with these companies and how their products can benefit your

organization, CONTACT US TODAY